New Plays by Caribbean-American Playwrights
The Bruce Mitchell Room
520 8th Avenue, 3rd Floor
New York, NY 10018
Click here to reserve your free tickets.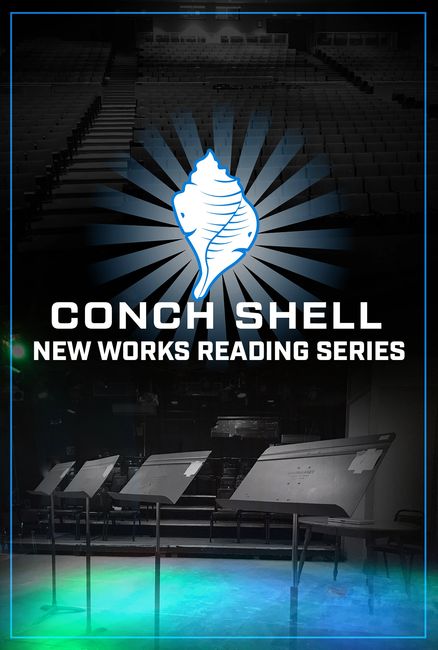 2019 CONCH SHELL NEW WORKS READING SERIES PROGRAM
We are proud to announce Conch Shell New Works Reading Series 2019 selected works.
BETWEEN GRACE & GAYELLE
by Anton Nimblett
October 5th, 2019 @ 8pm
A young man, caught in the magic time between night and day, wrestles with life and dances with death. 
MISFIT, AMERICA – AN AMERICAN WESTERN WITH COLOR 
by Nelson Diaz-Marcano
October 6th, 2019 @8pm
An interracial couple leads a diverse community as they are forced to protect a Native American teen from a brotherhood of supremacists.
DESTINATION OOOH AAAH YUMMY
by Magaly Colimon-Christopher
October 12th, 2019 @ 4pm
A time bending journey into a young woman's mind as she struggles to figure out her life's purpose.
LUCKY
by Phanesia Pharel
October 12th, 2019 @ 7pm
A woman unravels sexual trauma and finds the power of healing through writing.
Text and image adapted from website.