On 11 April 2022, Dr. Faith Smith presented the The Annual Barbara Paul-Emile Lecture in English and Media Studies. The lecture was presented via Zoom and recorded. Below, Dr. Tzarina T. Prater, Associate Professor of English and Media Studies at Bentley University shares with us an introduction to the lecture as well as a link to a streamable recording of the lecture.
The Annual Barbara Paul-Emile Lecture in English and Media Studies
11 April 2022 marked the return of The Annual Barbara Paul-Emile Lecture in English and Media Studies at Bentley University. Professor Barbara Paul-Emile came to the United States from Jamaica in the late 1950s to attend Rhodes Preparatory School in New York City and then won a scholarship to New York University. She began her professional teaching career at the University of Colorado, and then went on to chair the Africana Studies department at Vassar College and later served as associate director of the Radcliffe Institute Fellowship Program at Harvard University. Professor Paul-Emile joined Bentley in 1980 and her commitments to teaching, pedagogy, mentoring, and advising have earned her numerous awards and honors within and outside of Bentley University. In addition to teaching innovation awards, she held the Maurice E. Goldman Distinguished Professor of Arts and Sciences chaired position for fifteen years. In 1995, she was recognized as the Massachusetts Professor of the Year by the Carnegie Foundation and the Council for the Advancement and Support of Education, and in 2014, the Women of Harvard Club honored her as one of Boston's Most Influential Women. In 2020, she was awarded Bentley's lifetime Adamian Award, the university's highest award for achievement in pedagogy.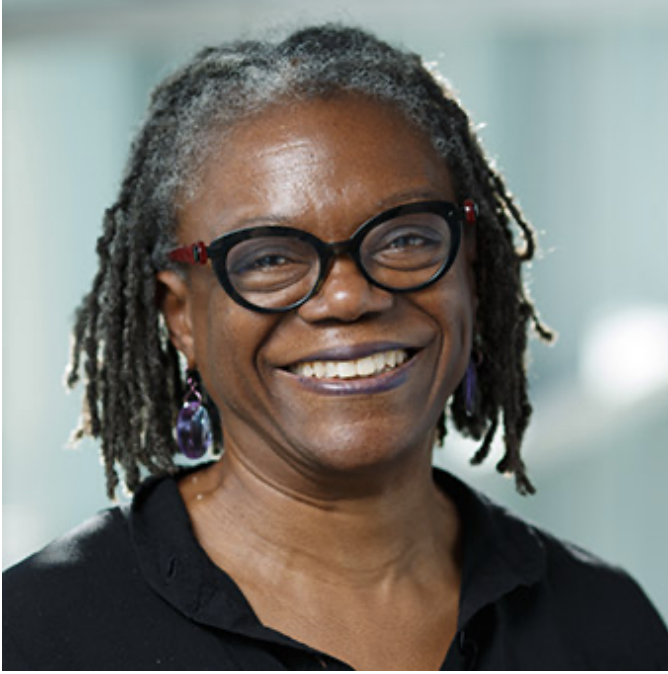 Professor Faith L. Smith is Associate Professor of African and African American Studies and Associate Professor of English at Brandeis University. Professor Smith has been the recipient of numerous awards and grants from: Harvard University, National Endowment of the Humanities, the Andrew Mellon Foundation, and the Rutgers Center for Historical Analysis to name but a few. She has published articles on colonial and neo-colonial capital formations and material culture, gender, sex, and sexuality, the vagaries of periodization, and diasporic intellectual and literary genealogies. She edited the collection Sex and the Citizen: Interrogating the Caribbean (2011), co-edited The Encyclopedia of African-American Culture and History: The Black Experience in America (2005), published the monograph Creole Recitations: John Jacob Thomas and Colonial Formation in the Late Nineteenth-Century Caribbean (2002), and was guest editor for the Small Axe special issue on "Genders and Sexualities" (2000). Professor Smith's Strolling in the Ruins: The Caribbean's Non-Sovereign Modern in the Early Twentieth Century is forthcoming from Duke University Press and her new project, "DreadKin," is a study of 21st-century literary and visual culture, its mappings of pasts and futures, as well as genealogies of kinship and intimacy, in the context of the Caribbean's complex experiences with sovereignty in our current global moment.
For the 2022 Barbara Paul-Emile Lecture in English and Media Studies, Professor Smith presented "Marking Time in the Caribbean's Early 20th Century," which "asks what texts in and about the early 20th-century's first decade might tell us about accumulation and inheritance, about waiting and loss, in the context of that era's imperial wars and its new technologies of visuality."
The full recording of Professor Smith's lecture is available here: https://www.dropbox.com/s/9y9mi77jvlf1z2p/Faith%20Smith%20BPE%20Lecture%204%2013.mp4?dl=0